2019 IAP Annual Dinner
Friday, November 8, 2019
Cocktail hour begins at 6:00 p.m., Dinner to follow at 6:30 p.m.
The Graduate Iowa City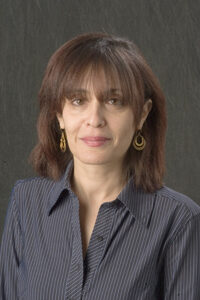 Guest Speaker:
"Diagnostic Approach to Renal Oncocytic/eosinophilic Tumors"
Laila Dahmoush, M.D.
Clinical Professor of Pathology and Urology
University of Iowa Hospitals and Clinics
Exhibitor Information
Our commercial and non-profit exhibitors are an important part of the IAP Annual Dinner. The IAP Annual Dinner  is an important opportunity to bring your products and services to the attention of pathologists from across Iowa. Exhibit space is available for $350, which includes hors d'oeuvres and dinner. Registration will soon be available. The dinner registration fee is $100. The fee for residents is $25. If you have questions about exhibiting at the IAP Annual Dinner, email Michelle Dekker at mdekker@iowamedical.org or phone her at 515.421.4778.
FUTURE MEETINGS
IAP 2019 Annual Dinner
Friday, November 8, 2019
The Graduate Iowa City
Iowa City